Waaay back in the summer, I collected some of my final year comics into a zine and now they are finally available for purchase via Etsy!:
Coffins Zines on Etsy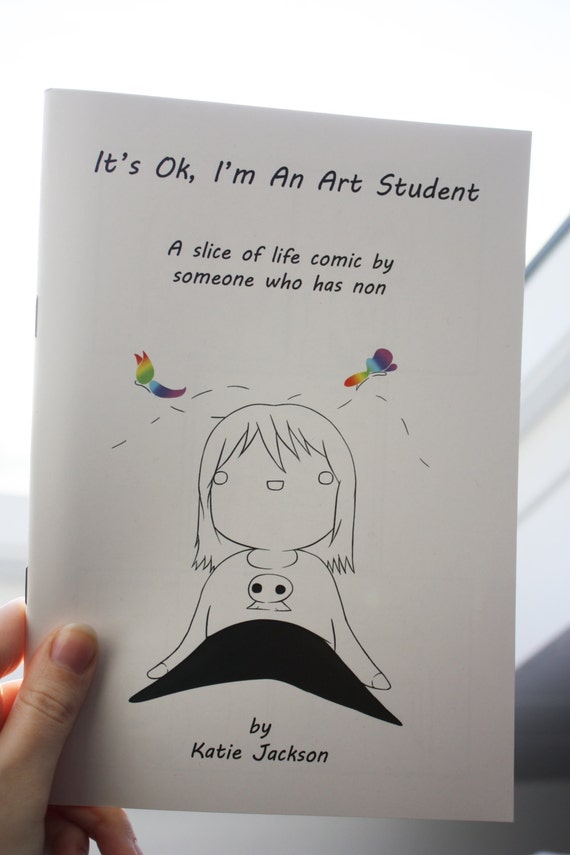 Woohoo!

Full details are on the purchase page and if you have any questions don't hesitate to ask!
If you can buy one it would be a huge help now that I'm a poor art graduate with no real job...*ahem* Anyway, I have some other things (shoes & t-shirts among them) that I'll add later once they're finalised.